Founded in 1978 by SAE International, the Formula SAE (FSAE) collected various designs among College student design groups for small Formula cars, requiring that the vehicle should have excellent performance in acceleration, braking and driving and be stable and durable as well.
During the past 3 decades, the FSAE has developed into a grand meeting of 20 races held in 15 countries each year, gathering many young engineers from several hundred top college teams worldwide.
Ankao (Hangzhou) Energy Co., Ltd. provides li-ion battery system for 3 racing teams, including Xihua University, Guangdong Industrial University and Tongji University.
the sepcs are as follows:
Xihua University : 280V 20Ah
Guangdong Industrial University : 320V30Ah
Tongji University : in design

Li-ion Battery PACK for Racing Car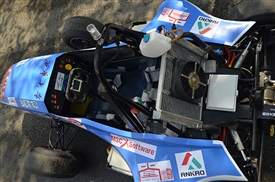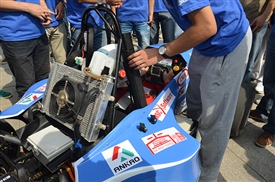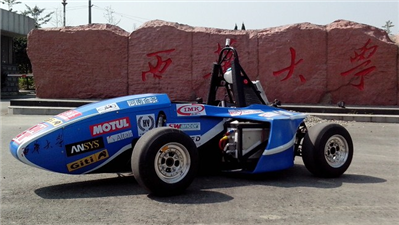 (Xihua team which adopted Ankao's newly designed Li-ion battery pack
won the second place in the electric group In the fourth session of FSAE)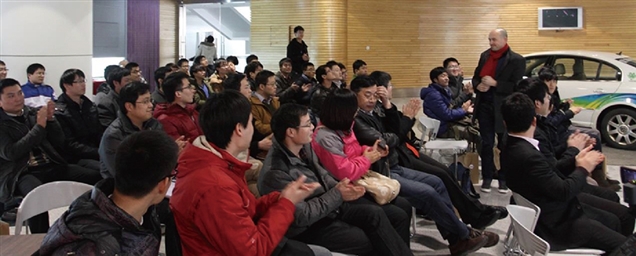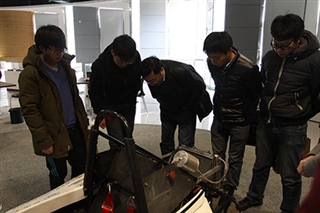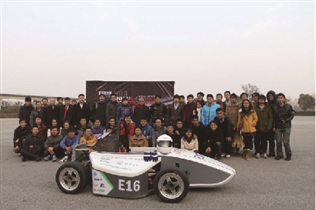 (Tongji University DIAN Racing Team 2014 New Car Sponsor)