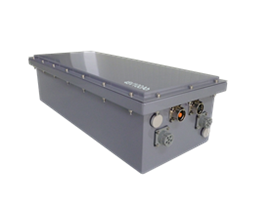 Imagine yourself out on a quiet lake, enjoying the tranquility,
while still making good headway thanks to the virtually silent electric motor pushing your boat across the water.
Imagine boating without the trips to the marina for fuel, without lugging gas cans (and oil) to the boat,
without the cost of expensive fuel, without cantankerous, hard-to-start engines, without annual tune-ups.
What's left? The pleasures of boating without the headaches, without the guilt of thinking about what your fun is doing to the environment.
The answer: Electric Boats!